WELCOME TO BULGARIA AND THE BALKANS

EXCURSIONS AROUND BULGARIA
Visiting Bularia is a great opportunity to get acquainted with 4 civilizations, which are the foundation of modern European culture, in just a week or more. To see and touch the millennial monuments (remains) of the Thracian, Ancient Greek, Roman and Bulgarian civilizations.
Read more
CULINARY TOURS AND WINE TASTING IN BULGARIA
Bulgaria is a country that is not in fact revealed its charm, its history of thousands of years and its interesting traditions. Rich history, diversity of population and wealth of nature have found their synthesized expression in the cuisine. Traditions of cooking, which are based on recently widely used as slow cooking, known of our ancestors as "simmering over low heat."This is one of the secrets of dishes with unique taste and memorable flavors.
Read more
SUMMER IN BULGARIA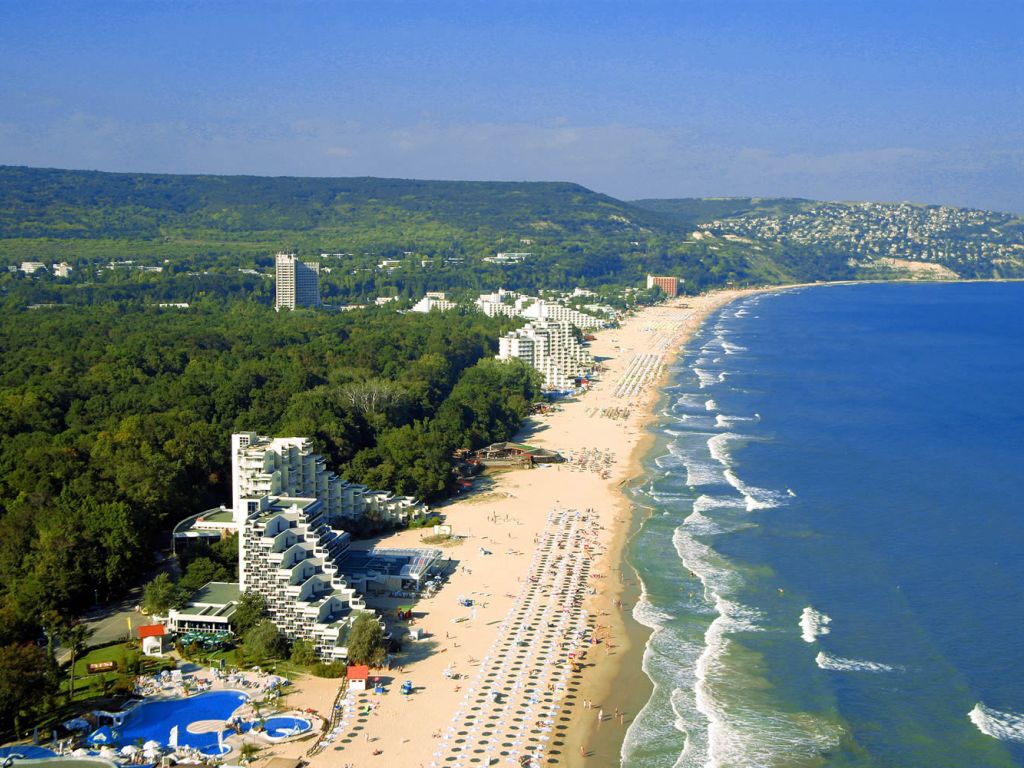 The Bulgarian Black Sea coast attracts hundreds of thousands of Bulgarians and foreign tourists every year. The good climate from the end of May to late September with average sea temperatures of 25C, the beaches with fine golden sands, and the modern hotels and resorts, the historical monuments and the special atmosphere of the small towns attract the tourists.
Read more
GOLF IN BULGARIA
Bulgaria is announced by IAGTO "The Undiscovered Golf Destination of the Year 2012".Golf courses that we offer are located on the beach (Thracian Cliffs Golf & Beach Resort, Black Sea Rama Golf & Villas, Lighthouse Golf & SPA Resort) or at the foot of the mountains (Pirin Golf & Country Club, Pravets Golf & SPA) and near Sofia (St. Sofia Golf and SPA). Many of them are signature golf courses (Gary Player, Ian Woosman). All are 18-hole, and Pirin Golf & Country Club is 27 holes.
Read more
HORSEBACK RIDING IN BULGARIA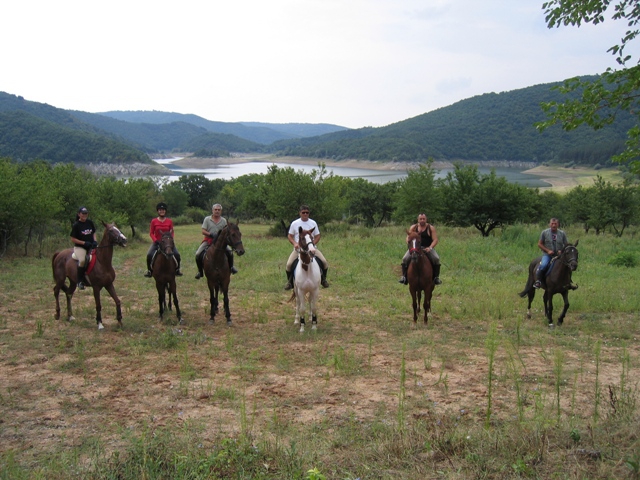 Our starting point for the Horseback riding tours is Ihtiman, a small town in the western part of the country, situated at the foot of the mountains, very close to Sofia.
Read more